In the previous episodes of this series, we have explored the archetypes that provide structure and explore spirituality, where we established the personality types that seek to give value and make the world a better place and also those that tilt towards exploring self, spirituality and unravelling the 'unknown'.
In this piece, the focus is on the personality types that choose legacy over comfort or normalcy! In fact, they tend to find 'normal' boring…the Outlaw, the Magician, and the Hero.
1. The Outlaw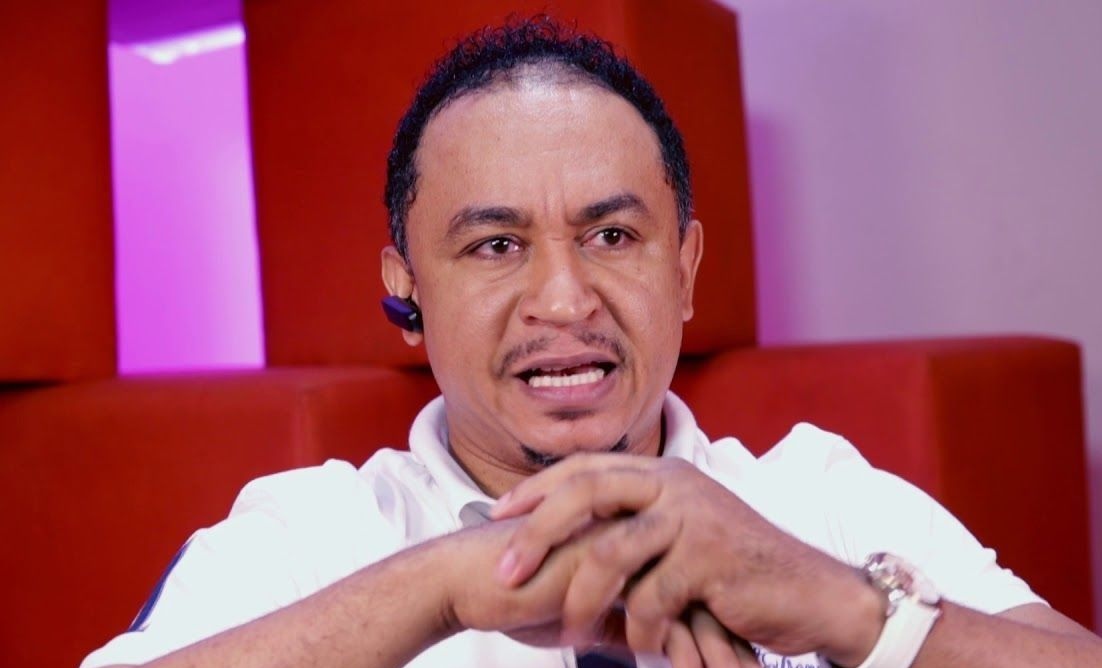 She seeks disruption everywhere she goes, and passionately believes that the better way may yet be unknown. They are often unconventional and you may find them saying phrases like "rules are made to be broken". Well, they hate restrictions.
They live to challenge accepted conventions, disrupt the norm and live the kind of life they choose to live. Though the Outlaws seek change and are honest, they could be sometimes proud and loud, offensive and in some cases not very constructive.
Some of the attributes of the Outlaw are rebellion, outrage, power tussles, revolution and the likes. The outlaw fears being powerless and would take risks to get whatever they want…the way they want it.
2. The Magician
Magicians seek to make the world a better place by using their knowledge to create something special. Their watchword is transformation, and the goal is to bring the future to the present, by simply improving anything they are part of and making things exciting, at least that is their intention.
The Magicians are aspirational and they boom with many ideas even though they might sometimes fall short of expectations. The Magician has a high intellect, is very visionary, charismatic, curious, and sometimes terribly unrealistic. Their fear is unintended negative consequences.
3. The Hero
The Hero finds deep satisfaction in triumph over adversity. They believe that where there is a will, there is a way. They are willing to rise up to the challenge and they seek to protect others. The hero would risk anything to be able to leave a mark on the world and impact those they care about positively.
At the risk of personal loss and wasted efforts, a hero will persevere adversity in a bid to push to a successful end.
Some of the attributes of the Hero are social responsibility, courage, mastery, competence, and their fears are weakness and the thoughts of quitting or failure. They however often fail to realize when a horse is truly dead and a cause is due for abandonment!
Have you found yourself yet? We've got one more piece to go on this series, leave a comment and let us know if this has helped you to better understand yourself or others.