Finally, we get to the archetypes that Pursue Connection; Lovers, Jesters and the Everyman. These are the people persons;  they seek to leave a good impression on everyone they meet, even when they can't seem to find any objective benefit in such acts, they do them notwithstanding.
1. The Lover
The Lover seeks to make people feel loved and special in order to achieve results. They are passionate about creating connections, expressing appreciation, and they value helping people find love and friendship through communication and intimacy.
The lover is passionate, spontaneous, enthusiastic, forgiving, and sometimes, unnecessarily intense. They display an ability to make the most of feelings and emotions. However, the fear of rejection and being alone often make them vulnerable and taken for granted.
2. The Jester
The Jester's core essence is to enjoy life and get others to do so too. They are funny, spontaneous and often love to spice things up. Rarely would you catch a Jester in a bad mood because they consciously refuse to dwell on problems, even when the warning signs are all over the place, a jester will seek to find the fun in everything, including that which does him no good…
A Jester does not think too hard or plan for the future, yet, they have the ability to bring innovative ideas to life since they think outside the box.
Jesters are playful, carefree, original, with a great sense of humour, and they joke a lot, even when the jokes are everything but funny. Their fear is boredom.
3. The Everyman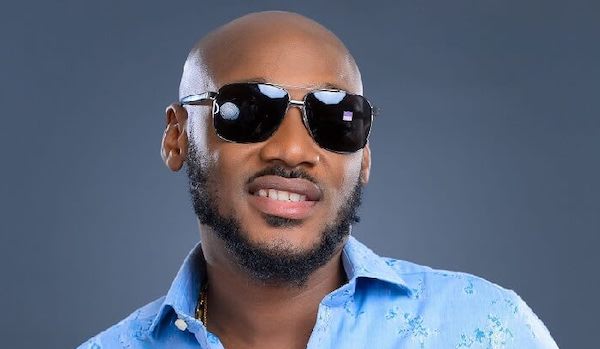 The Everyman archetype is the people's person. They are empathetic and authentic people who believe that everyone is created equally. These ones love to give people a sense of belonging and create connections. The primary motivation of the Everyman is to belong, be accepted and make others feel the same way. They do not want too much and would embrace and represent all people.
Some of the attributes of the Everyman are simplicity and reliability. They are very democratic, responsible, and genuine.
Their fear is exclusion; not being accepted or perceived as good enough or elite.
Which archetype is closest to who you are as a person? What are the weaknesses of that archetype? What are the strengths? How do you project those strengths for the world to see and appreciate?
Now that you are able to map your person to an archetype, you can begin to discover how you can channel your peculiarity to your advantage and build an intentional personal brand around it.